BRAND STORY
---
– About Nitto Denko Corporate –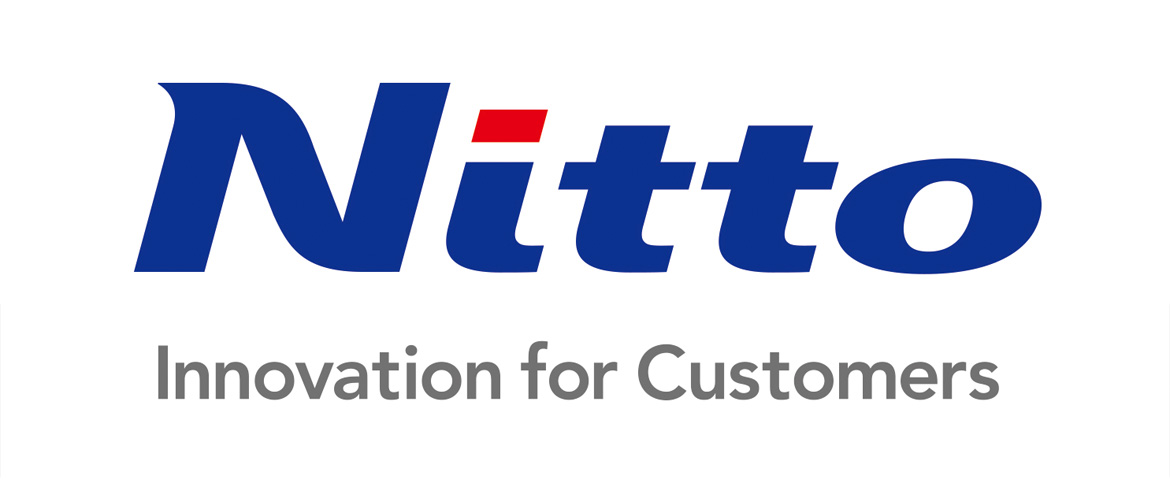 In 1918, Nitto Denko was founded at Osaki, Tokyo. After many years of endeavour, Nitto Denko nowadays has become the top corporate with 28.751 employees working at 92 branch companies. In addition, about 76% of its products are for export in industries such as medical equipment, car parts, and home needs. 
Today, Nitto Denko has expanded its global stocks by Global Niche Top®'s strategy and  Area Niche Top®'s strategy, as well as continues to challenge itself to create new values all around the world.
Particularly, Nitto Denko has built a good impression in 2019 when publishing the product "COLOCOLO – HOTTEST ITEM IN JAPAN" and proceeded to grow in many countries in the world.
– Values building customers' trust on COLOCOLO products –

Concern
Each of COLOCOLO products is produced for customers. COLOCOLO is available sticky rollers to keep you and your space clean at any time. It's perfect for removing fabric, dirt and hair stuck on your clothes, floor and walls.
COLOPET is your ally to remove tough hairs aside from dirt and fabric out of your clothes and your surfaces. This is the best remover for everyone.
Develop and Innovate Product
Following the strong growth, Nitto Denko is constantly innovating the sticky rollers, paying concern on social needs and creating a lot of new innovation based on the technology and its strong product base.
Creativeness
We always want to create the uniqueness for the sticky roller product. In many years, we have been based on the social needs to create many innovations in order to bring along the greatest products as well as a different experience in daily tasks.
Quality
COLOCOLO's collection is produced from a long-standing corporate in Japan with the technology using a special glue with 2 layers including colour at edges and covering on a high-quality paper.
Unique Technology

Using an outstanding technology to produce high-quality products, especially the glue technology.
The glue technology of the refill is utilized in many circumstances for its convenience. Unlike the normal sticky refill, the Nitto Denko refill becomes super sticky when being used. Under different environmental conditions, Nitto Denko has created the super sticky glue.
Nitto has also developed the technology of managing the stickiness allowing sticky rollers to stick deeply when necessary and roll easily on the surface without damaging the surfaces.